Jag och kärleken är på resa. En vecka i en liten, liten by på Markaska kusten i Kroatien. Igrane.
Så vackert. Så enkelt.
Att kunna skämma bort sig själv med att ge sig själv all tid och dessutom utan att sätta tider, det är verkligen helt fantastiskt! Att bara för en vecka dras med i detta lugn och tänk som regerar här. En dag i taget, en timma i taget, minut för minut.
Jag hittade redan första dagen en helt egen plats där jag kunde Soma. Vilken tid på dygnet jag än kom dit så va jag helt ensam. Att titta ut över havet och bergen fyllde hela min kropp med energi.
Att till endast ljudet av vågskvalp och solen som värmer ens hud, kunna tänka tankar klart. Som om man är helt ensam där man ligger. När man känner att havet och bergen ger känsla av ett stort öppet rum som man kan fylla med sina tankar, sin tacksamhet. Det finns inga väggar som stoppar. Allt kan bara komma ur huvudet. Mer och mer och fler och fler. Gamla minnen, nyare minnen, personer, riktigt viktiga personer i livet, allt och alla som gör att just jag har sån kärlek till livet. Det är en känsla nästan lite svår att ta på.
Att vakna ihop med solen och ge sig ut och jogga. Små pittoreska byar där fiskare rensar sina nät efter nattens fångst. Där trädgårdarnas träd är fyllda av granatäpplen och lime. Backe upp, backe ner, kroppen känns levande. Sen smakar frukosten bättre än någonsin.
Efter så här många år tillsammans är det lite pirrigt att resa ensamma. Kommer vi att slukas upp av kärleken till varandra och titta djupt i varandras ögon vid varje måltid, dela solstol, äta jordgubbar på varandras magar och studsa genom staden på små moln tätt omslingrade av varandra. Eller kommer orden har tagit slut efter två dar, kommer vi passa på att sova, kolla instagram när vi äter, kommer Jonas sucka när jag ska in i nästa affär, kommer jag sucka när han säger att vi kan väl passa på att mysa och umgås när jag vet att han menar ligga. Det är allt lite nervöst.
Men vi har haft en super härlig vecka. Vi har skrattat mycket. Haft tid att reda ut saker. Lyssna på varandra. Bygga planer. Finslipa på renoveringsprojekt som vi inte varit riktigt överens om, jag vann på så många!!! Tränat tillsammans. Stuckit iväg på vespa till bergen.
Vi har blivit påminda om varför vi fortfarande lever tillsammans och kämpar i vardagspusslet. Vi är otroligt tacksamma till de vi har där hemma som låter oss åka och till de som ser till att det blir möjligt.
Kärleken övervinner allt, åtminstone mycket.
Vi hittade en restaurang där både maten och kyparn snabbt blev favoriter.
Från honom tog jag med mig följande hem ( se bilden  nedan)
Laugh when you can
Apologise when you should
Kiss slowly
Forget quickly
Have no regerets
Play hard
Give everything
Take chances
Be Happy!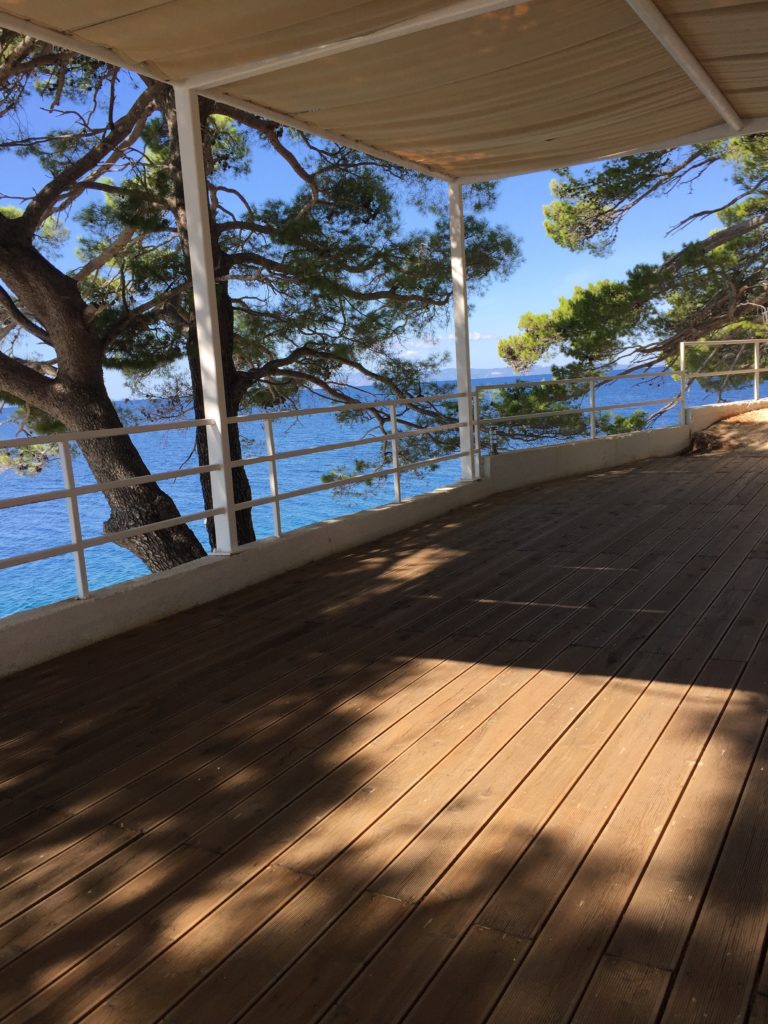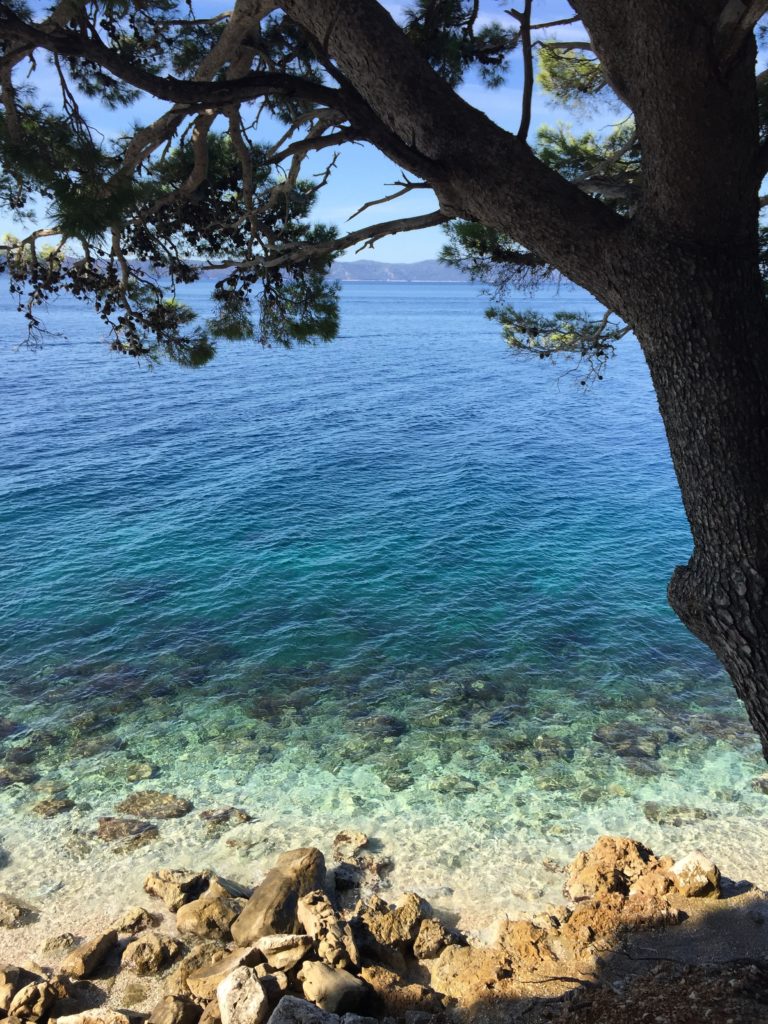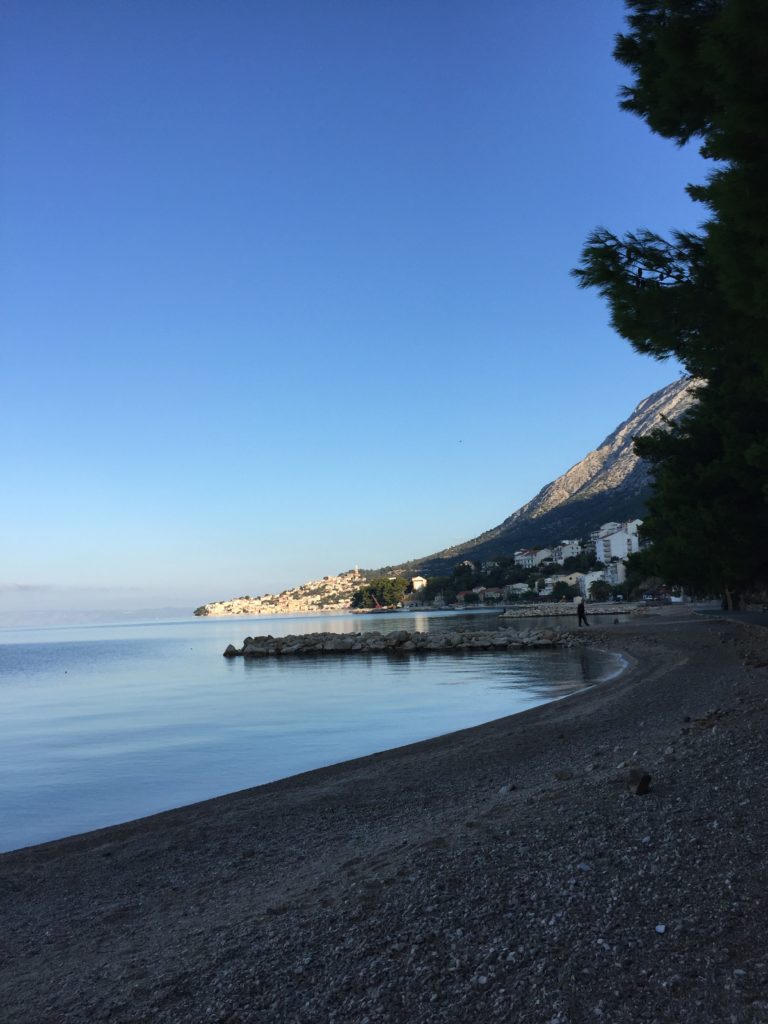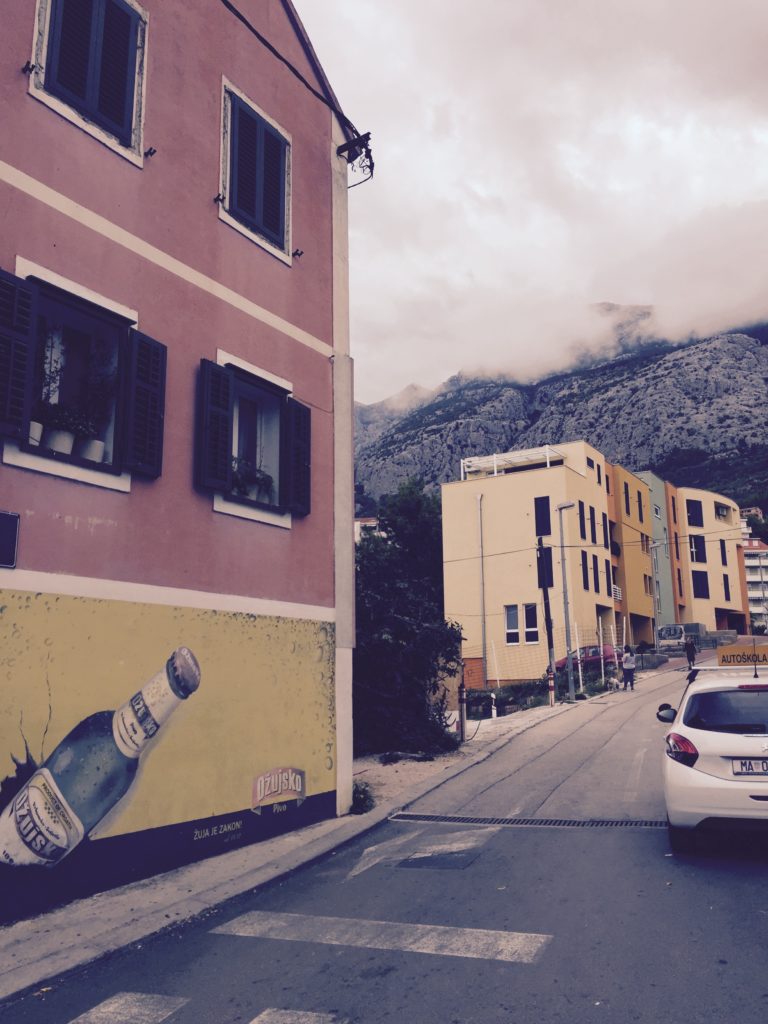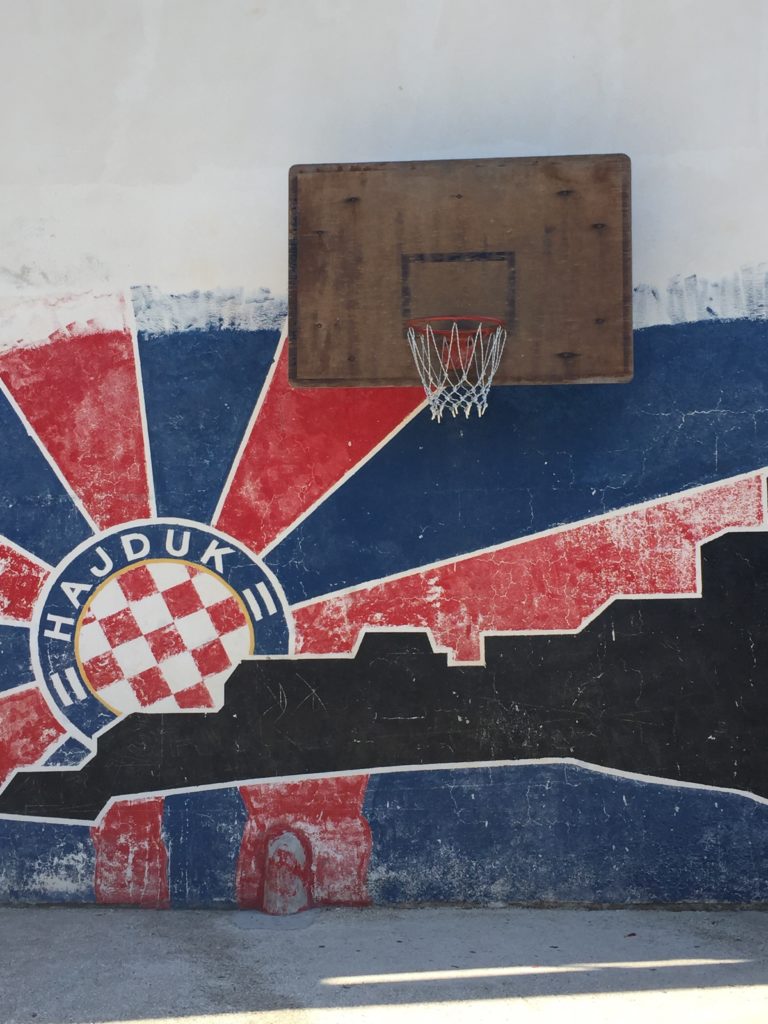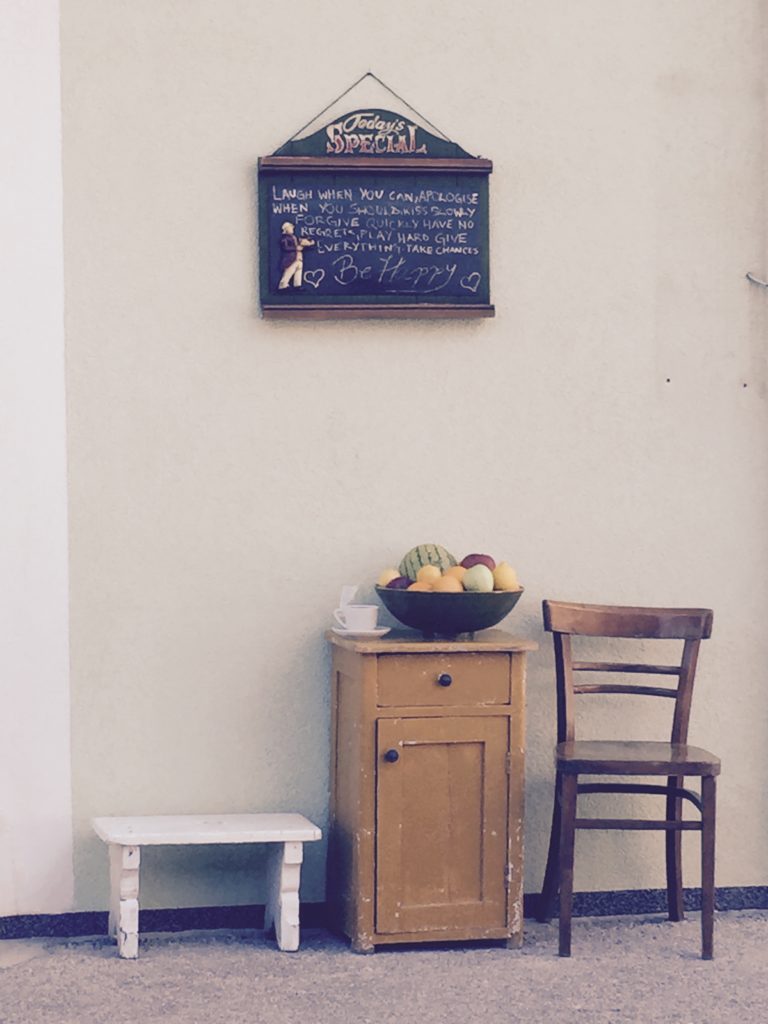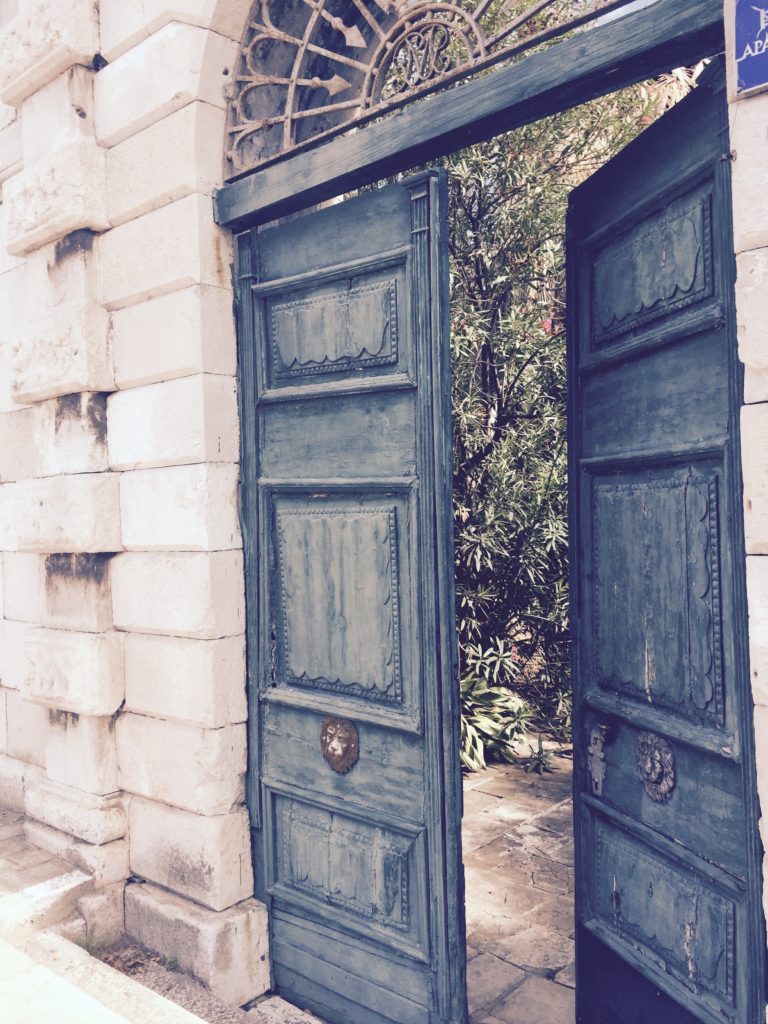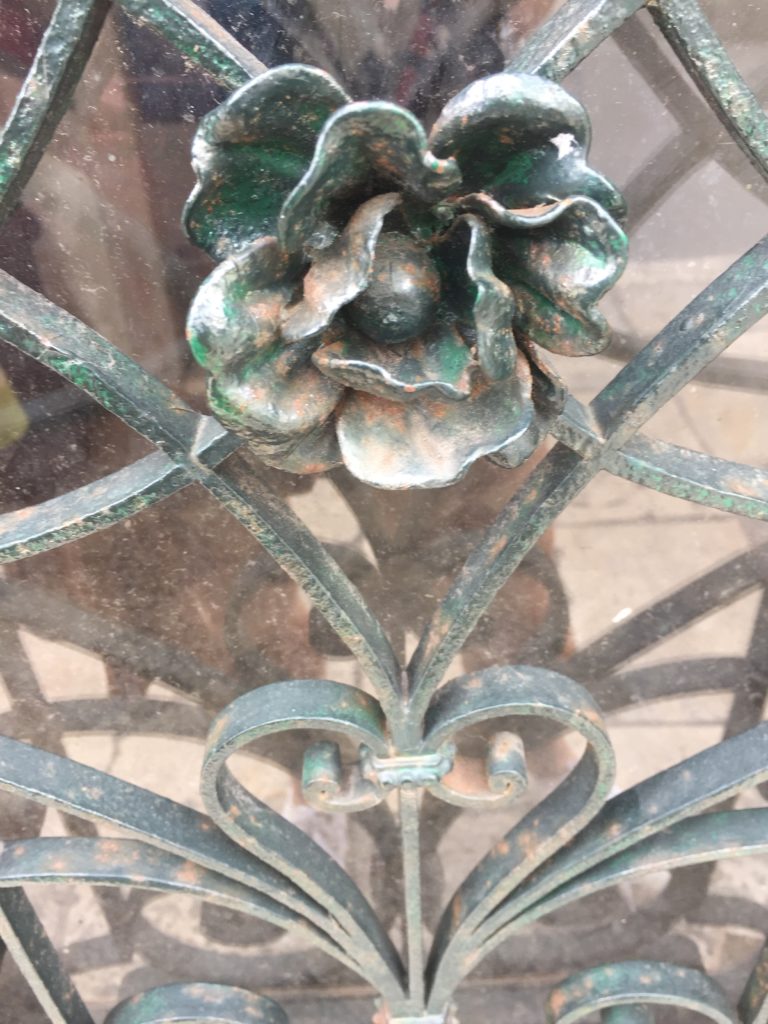 Nu längtar jag galet till alla mina kunder och klasser, arbetskollegor och andra som fyller min ovärdeliga vardag.
Hem kära hem.